Ali Hussein ASTOKORKI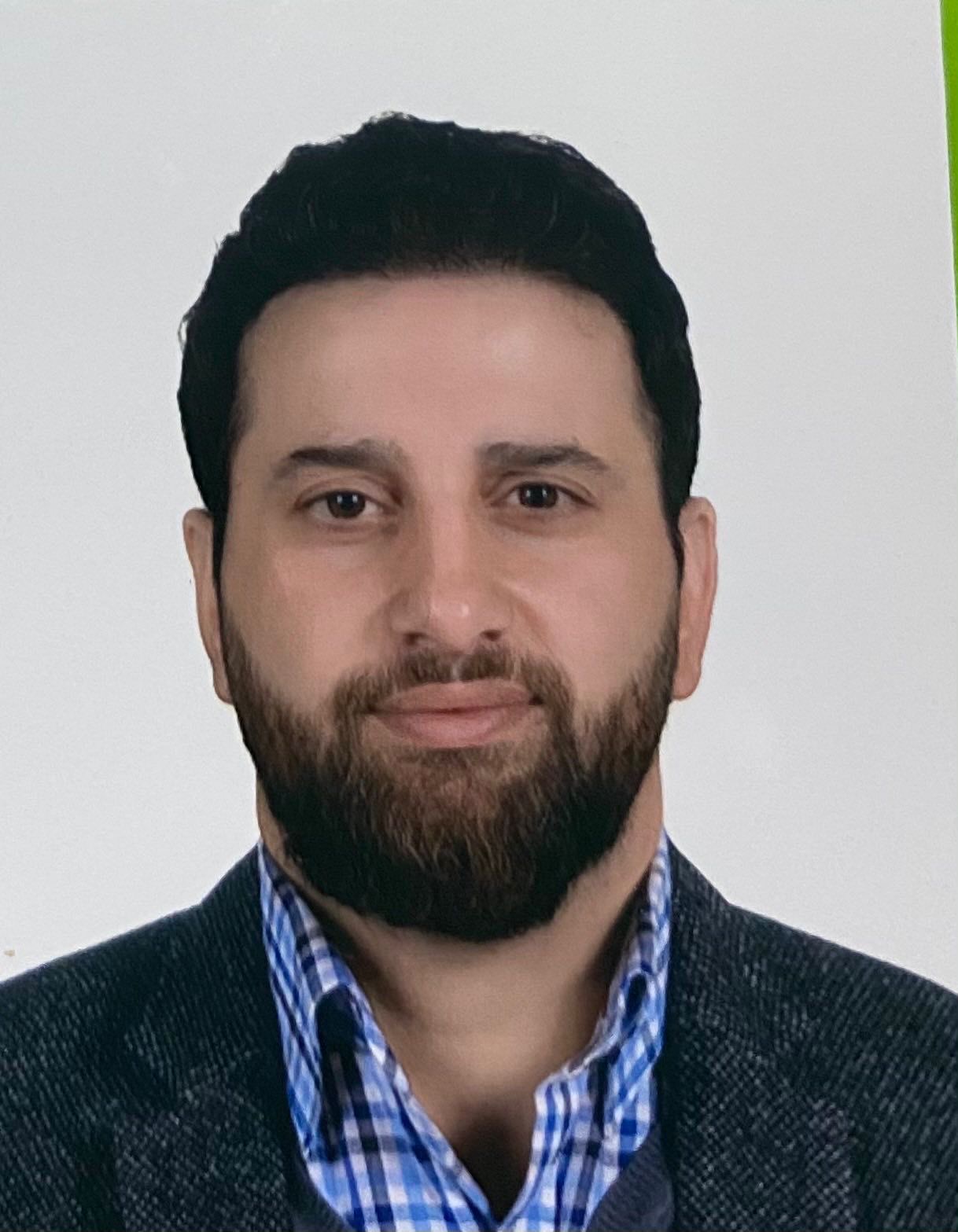 Lecturer
College of Health Sciences
Department of Physiotherapy
This email address is being protected from spambots. You need JavaScript enabled to view it.
Ali completed his BSc, MSc in Physical Education at Salahaddin University and graduated with First Class honours. He then went on to complete his PhD at University of Kent, England, UK, which focussed on exercise-induced pain and mitigate its impact in endurance performance. After his PhD, Ali worked at the University Salahaddin as a Lecturer for four years before joining the Hawler Medical University in 2011.
Ali in a sport therapist, and teaches on a variety of physiotherapy and physiology cognate areas in the college of Physical Education and Sport Science.
Ali regularly publishes his research in leading journals, has disseminated his work at multiple invited international talks.
Ali's principal research focuses on the regulation of work rate during exercise, and specifically how conscious sensations arising from intense exercise influence this process. This overarching theme influences his main area of study - the role of exercise-induced pain in fatigue and endurance performance. This work explores how the naturally occurring and non-pathological muscle pain that occurs when we exercise intensely for a sustained period impacts both our physiological ability and our psychological desire to exercise. He is now more interested in sport therapy.
In a physiotherapeutic approach, Ali employs a variety of techniques and methods, including; transcutaneous electrical nerve stimulation (TENS), peripheral nerve stimulation, electromyography, experimental pain induction, and post-exercise interview, and a variety of exercise paradigms including isometric muscle contraction, and training studies. Ali has presented his work in this area at invited talks at a variety of conferences, seminars and symposiums, and has discussed his work with journalists through features on K24, Al-Sharqia, Kurdistan TV, Ali-Samaraa TV, and Cambridge TV.
Astokorki, A.H.Y. and Mauger, A.R., 2017. Tolerance of exercise‐induced pain at a fixed rating of perceived exertion predicts time trial cycling performance. Scandinavian journal of medicine & science in sports, 27(3), pp.309-317.
Astokorki, A.H. and Mauger, A.R., 2017. Transcutaneous electrical nerve stimulation reduces exercise-induced perceived pain and improves endurance exercise performance. European journal of applied physiology, 117(3), pp.483-492.
Astokorki, A., Flood, A. and Mauger, A., 2021. Images depicting human pain increase exercise-induced pain and impair endurance cycling performance. Journal of Sports Sciences, 39(2), pp.138-146.