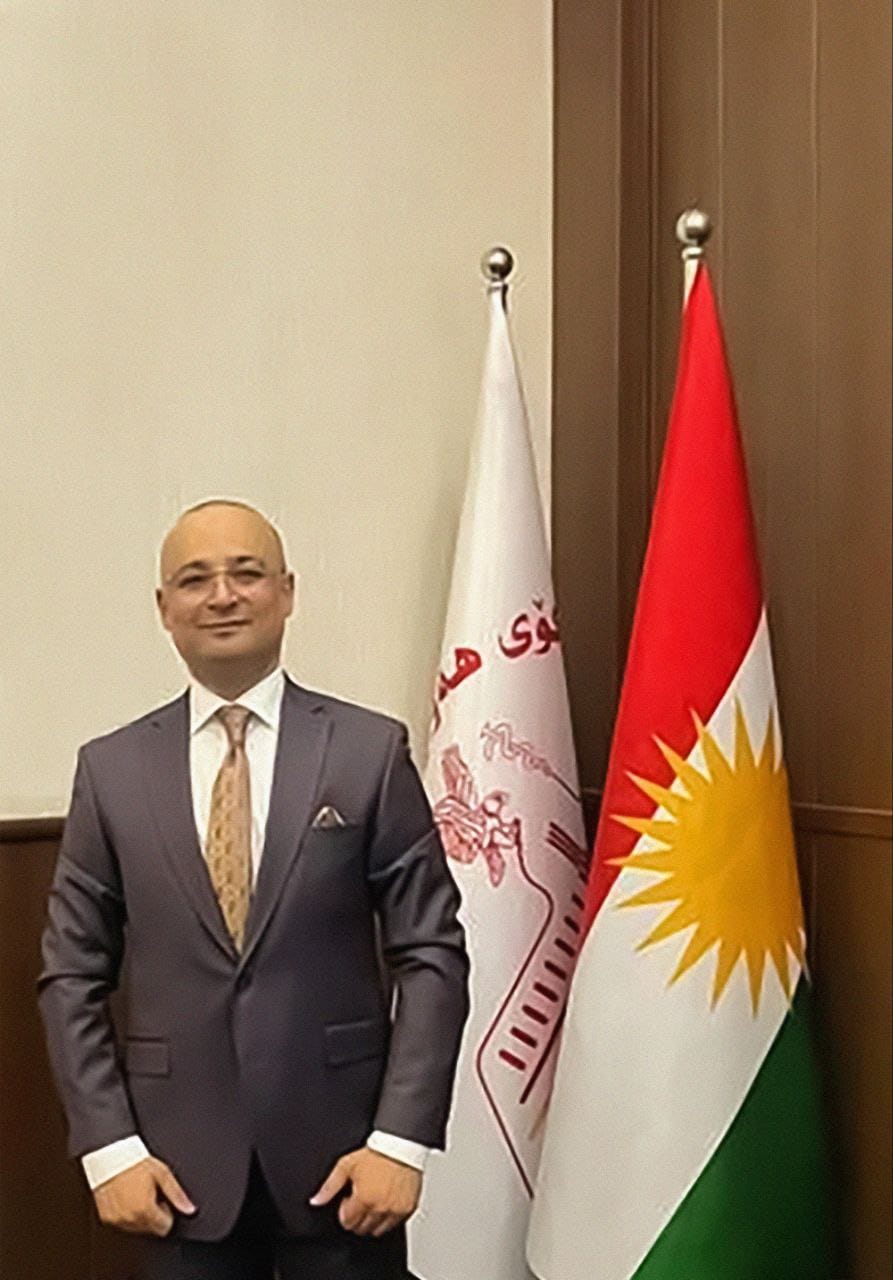 Dear visitors, we would like to welcome you to the department of clinical analysis, College of Pharmacy, Hawler medical University. The department is primarily engaged in the teaching of clinical laboratory science, which is one of the most important part in the medical system, including several different disciplines, which are divided into four main tracks
It is concerned with studying the chemical changes that occur in the human body as a result of diseases by measuring the concentration of different chemicals using the latest methods of measurement and analysis.
Hematology and blood transfusion
Hematology is concerned with studying the pathological changes that affect the red and white blood cells and platelets such as anemia and leukemia. Blood transfusion is also concerned with the safe ways of transferring blood and its components from blood donors to those in need.
It focuses on the investigation of the mechanisms and operations of a living system. Physiology is a branch of biology that focuses on how organisms, organ systems, specific organs, cells, and biomolecules perform the chemical and physical processes necessary for a living system to function. 
It studies the cells and tissues and the changes that occur in these cells and tissues in case of disease
 The teaching and research facilities in the department include standard laboratories with relevant equipment supports in addition to other useful items of equipment accessible to other Department from College of Pharmacy.
 Lecturer. Dr. Govand Shafeeq Tawfeeq, Head of the Department of Clinical Analysis, Member