Nadine Abdulrazzak Mahmood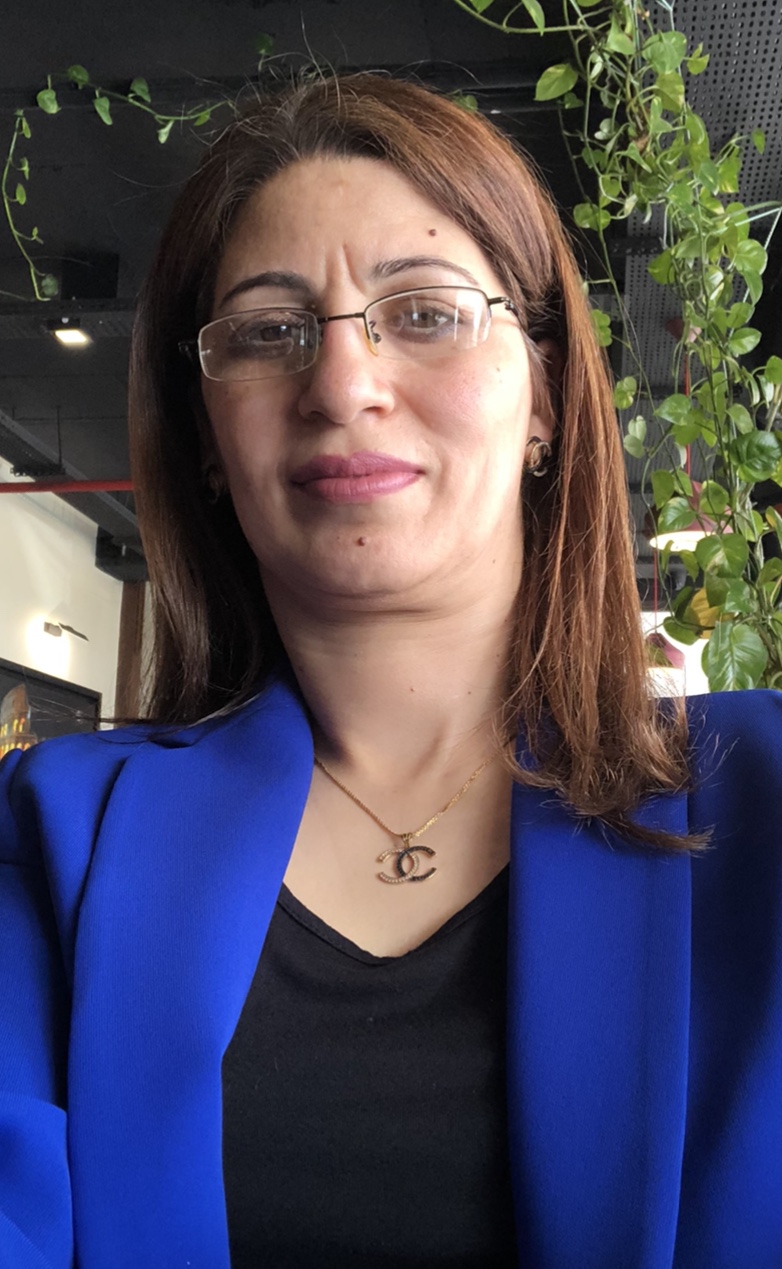 Lecturer
College of Medicine
Department of Pediatrics
This email address is being protected from spambots. You need JavaScript enabled to view it.
Pediatric & Interventional Cardiologist at the Surgical Speciality Teaching Hospital /Cardiac Center and Raparin Teaching Hospital for children.
M.B.Ch.B , C.A.B.P , MSc Pediatric & Interventional Cardiology .
Graduated from College of Medicine - Al-Mustansiriya University, Baghdad in 1998
Colleague of the Arab Board of Medical Specialization / Pediatrics in 2006
Senior lecturer in the Department of Pediatrics, College of Medicine, Hawler Medical University since 2006.
Qualified pediatrician in Raparin Teaching Hospital for Children, Erbil 2006-2012
Qualified pediatric & Interventional Cardiologist in Surgical Speciality Teaching Hospital / Cardiac Center /Erbil since 2012
Member of Pediatric Arabic Board since 2015.
Cardiotoxicity in children with acute leukemia treated by anthrecyclin detected by cardiac troponins and echocardiography
Long term results of balloon pulmonary valvuloplasty in pediatric age group in surgical speciality teaching hospital /cardiac center /hawler
1. Mahmood NA, Ahmed PN. Long term results of balloon angioplasty for native coarctationof aorta in surgical specialty teaching hospital /Hawler .Open Journal Of Pediatrics 2016; 6 (03) :219
M.B.Ch.B 1998
C.A.B.P 2006
Higher Diploma in pediatric cardiology 2012